English wine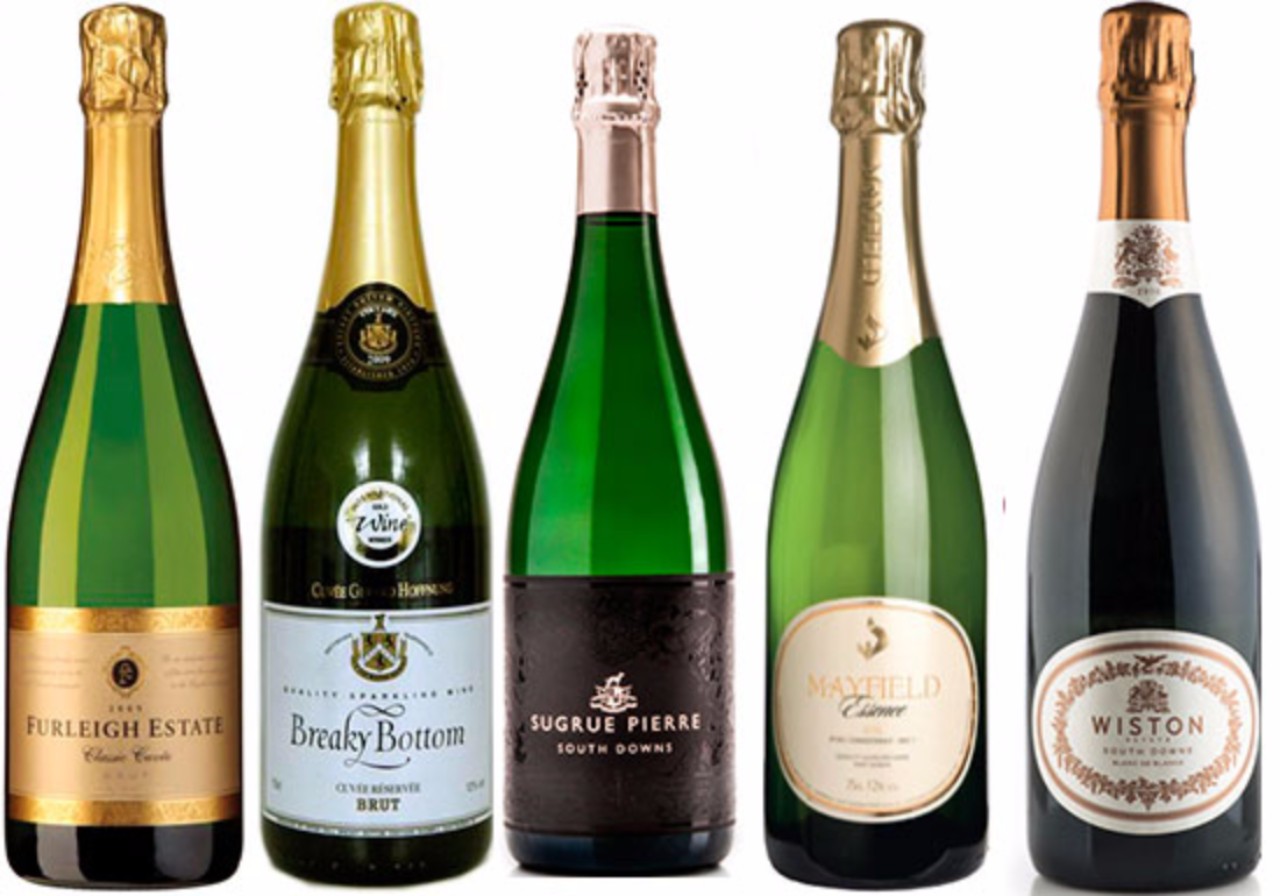 04 décembre 2016
Retour
English wine
English sparkling wine specifically has been highly praised for its quality, beating Champagne in some competitions, English wine is growing in popularity and is increasingly recognised as a premium wine producing region, with approximately 1,800ha of land under vine, more than 450 vineyards and around 3.15m bottles produced a year.

The most popular grapes varieties grown in English vineyards are Chardonnay, Pinot Noir and Bacchus, as well as others including Pinot Meunier and Ortega. Whilst vineyards are found across the whole of England, the climate of the South East makes it a particularly popular region for growing vines, especially Sussex and Kent.
Five UK sparkling wines for summer
http://www.decanter.com/wine-reviews-tastings/uk-sparkling-panel-tasting-314727/
Top UK sparkling wine for summer - Decanter
Top UK sparkling wines now offer quality comparable to their vaunted French rivals, while exhibiting a style and structure all of their own, as Christelle Guibert ...
In December 2015, Champagne Taittinger announced it was buying a vineyard in Kent and would produce an English sparkling wine.
Read more at http://www.decanter.com/tag/english-wine/#oWZoJUyHKhAOa8pQ.99
Pascal REVERSADE
Source(s) :
L' association

Chers(es) collègues, élèves, apprentis, visiteurs de notre site, MEILLEURS VŒUX POUR CETTE NOUVELLE ANNEE 2019 !!!!, Bien évidement, souhaitons à chacunque la santé nous accompagne et ainsi nous donne les moyens de partager...
S'inscrire à la Newsletter